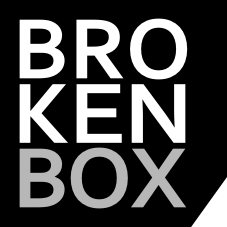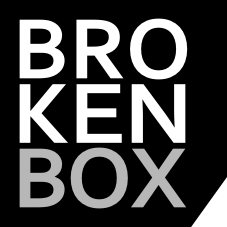 Initié il y a déjà quelques années, ce nouveau groupe lausannois s'est construit avec le temps. Un prélude conclu en septembre 2016 par la sortie d'un premier EP enregistré au studio de La Fonderie à Fribourg.
Mais l'avenir de Broken Box se joue sur scène, là où le quatuor exprime une énergie qui rappelle les débuts de Muse et l'efficacité de Triggerfinger.
Initiated already a few years ago, this new band from Lausanne has built itself over time. A prelude concluded in September 2016 by the release of a first EP, recorded at the La Fonderie studio of Fribourg.
But the future of Broken Box happens on stage, where the quartet expresses an energy that recalls the early days of Muse and the efficiency of Triggerfinger.